Commercial Garage Doors in Cypress, TX
Having ready access to a commercial garage door repair service or not can be the difference between keeping things moving and staying productive or incurring severe loss! At Speedy Garage Door Repair, we are ready to provide your facility with fast and quality overhead garage door service, including repair and installation, at a moment's notice.
Commercial Overhead Garage Door Services
At Speedy Garage Door Repair, commercial garage door repair is at the heart of what we do as a local company in Cypress, TX. From bay door repair, commercial overhead door installation, warehouse overhead door repair, and apartment complex garage door repair service, Speedy fixes it fast! We are ready to build a lasting relationship with you and your business.
How We Do It
Warehouse overhead door servicing is a comprehensive business — the doors are big! But it's our thing. We deal with various types of commercial doors, including high-speed metal doors, rolling service doors, sectional steel doors, and wind load.
Warehouse Overhead Door Repair
Having a professional that performs warehouse overhead door repair on speed dial anytime things go wrong is as good as running a productive facility. You can't afford to run behind schedule because a warehouse overhead door repairer hasn't shown up yet. Call us now — we're ready to get you going again fast.
Bay Door Repair and Replacement
We offer bay door repair and replacement to all auto service shops and any other commercial company that needs working overhead doors to remain in business. Bay door hitch doesn't need to be something that causes lost revenue and frustrated customers. Contact us to get it done right.
Commercial Overhead Door Installation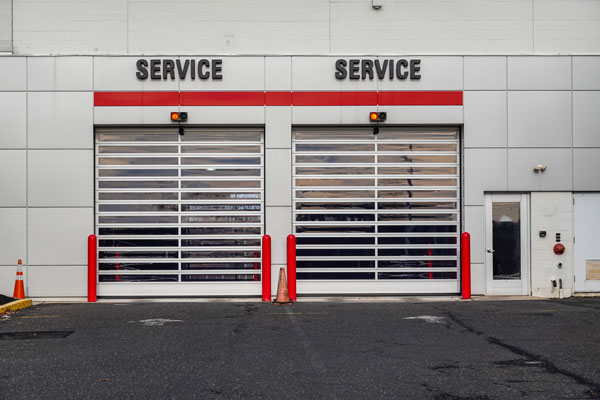 Speedy Garage Door Repair is the local company to call for expert commercial overhead garage door services in Cypress, TX, whether for a new overhead door installation or a replacement. We're experienced with all major manufacturers' products, specializing in working with Clopay and Lift Master systems of all sizes and shapes.
Apartment Complex Garage Door Service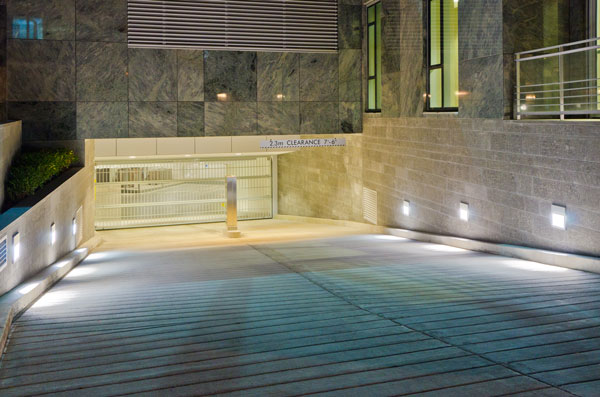 No matter the size of the facility, our garage door contractors are ready to provide apartment complex garage door service. We have the experience of getting apartment managers out of a tight spot with angry tenants who can't access their vehicles. Ready to be freed from such frustrations? Contact us today.
We're the Company to Call to Save the Day
When it comes to warehouses and other bay doors, including shipping and receiving portals, having a local professional who offers commercial overhead garage door service saved on your speed dial is necessary! We are your go-to guys if you need commercial garage door repair. Contact us to request a quote in Cypress, TX.